UConn School & Family SNAP-Ed offers a variety of resources on our Healthy Family CT website. We provide fact-based food and nutrition information for people who receive Supplemental Nutrition Assistance Program (SNAP) benefits, or who are eligible to receive SNAP. In addition to fact-based tip sheets, videos and healthy recipes, we also offer the following SNAP-Ed nutrition education learning opportunities.
SNAP-Ed Nutrition Education Learning Opportunities Available to You!
Nutrition Messages Sent Directly to You
Receive fact-based messages about food and nutrition to help you stay motivated to eat healthy. Messages will be texted or emailed to you depending on your preference.
Virtual Nutrition Classes
Participate in a virtual nutrition class on healthy eating and cooking more at home. Topics range from feeding young children and healthy snacking to reducing sugary beverages and ways to increase more fruits and veggies in your diet.
Speak to a UConn SNAP-Ed Nutritionist
You can sign up to receive a FREE and private 20-minute phone call from a UConn nutritionist. You'll receive simple tips about foods that can help you feel your best!
Join a Private Facebook Group
Receive tips and messages about eating well and staying well as part of a closed Facebook group of people with similar food-related interests and concerns.
For example, you can join a private Facebook group of parents of infants/toddlers to learn and share tips for managing infant and toddler feeding. Be sure to follow us on our public Facebook page, UConn Healthy Family CT.
Eat and Move as I Like!
Check out a fun, interactive online nutrition game to get tweens and teens interested in learning about nutrition.
Take Our Short Survey!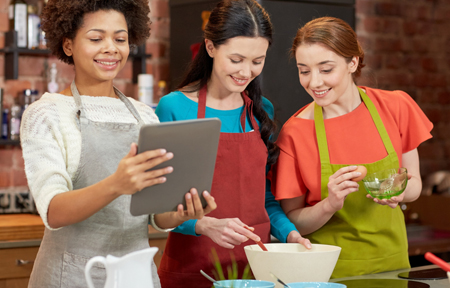 Let us know which learning opportunities you are interested in by taking a brief survey. You can select as many as you like. A UConn SNAP-Ed staff person will be in touch with you soon. Don't delay! Take the survey today.