The Healthy Family Connecticut website is offered by the UConn School & Family SNAP-Ed Program for people who receive USDA SNAP (Supplemental Nutrition Assistance Program) benefits. The site provides a collection of fact-based food and nutrition resources for parents and adults, available in both English and Spanish, on a variety of nutrition topics including how to feed your family healthy foods on a budget. Informational resources on many food and feeding-related topics are available for parents of kids under 5. For tweens and teens we have tip sheets and videos on healthy eating and lifestyle, like reducing screen time. We also have a fun nutrition game for kids to play.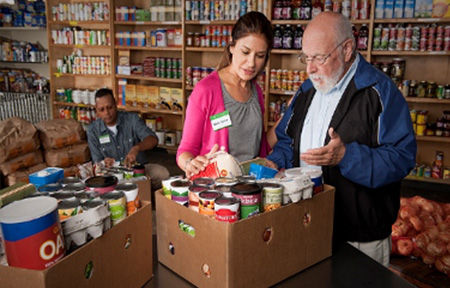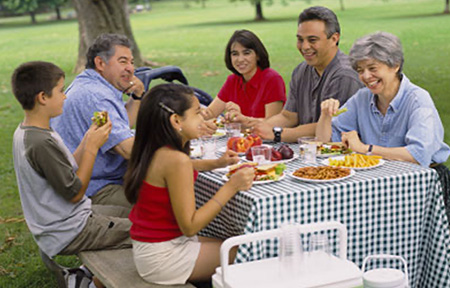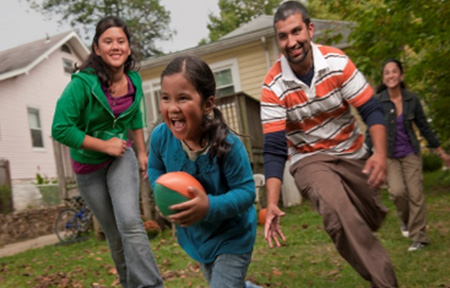 About our SNAP-Ed Nutrition Team
Our SNAP-Ed team of registered dietitians-nutritionists manages three funded projects that offer communication and outreach to SNAP-Ed families. The goal is to improve family dietary quality, energy balance, food resource management, and food safety.
Meet our SNAP-Ed nutrition team.
Funding and Partnerships
The SNAP-Ed program, funded by the Supplemental Nutrition Assistance Program (SNAP) of the United States Department of Agriculture (USDA) is the glue that connects all of our projects. SNAP-Ed teaches people how to stretch their food dollars to shop for and cook healthy meals. UConn SNAP-Ed is administered through UConn's Department of Allied Health Sciences.
Child Health and Development Institute of Connecticut has provided funding focused on preventing obesity in early childhood by offering parents simple and feasible feeding practices that develop healthier food preferences in their children.
Hatch funding from the Storrs Agricultural Experiment Station, in UConn's College of Agriculture, Health and Natural Resources, supports development of tailored messages for health promotion and obesity prevention using e-health and m-health.
Community Partnerships
Our community partnerships are multiple and diverse. UConn SNAP-Ed includes many counties and towns in Connecticut. The community sites with whom we work include community health care centers; food pantries both mobile and brick; preschools funded both by state and federal funds; public housing sites; Title 1 Schools; WIC offices.